Balloons by Absolute Value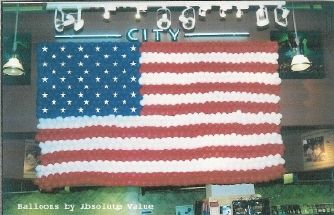 Denver/Boulders Premier Balloon Decorator !!!



Email:
CJABSOLUTEVALUE@AOL.COM
Balloons by Absolute Value has provided balloon decor
for over 30 years for all occasions, from the largest
events to the most intimate parties.

Our skilled decorators have won two national awards
for their balloon designs. After browsing through our
site you will see why we are Denver and Boulders
premier balloon decorator.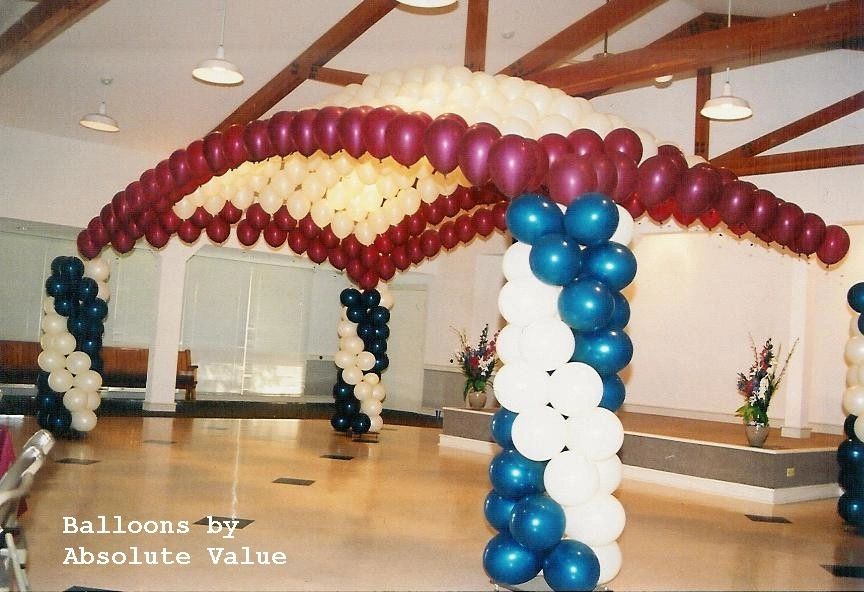 Your event will be tailor made by our trained staff,
creating that special moment for you and your guests.
Balloon arches, centerpieces, columns, balloon drops,
releases and sculptures are just some of the colorful
balloon decor that could be included in your next
mitzvah, wedding, corporate event or party.

We at Balloons by Absolute Value hand tie each
balloon, no plastic or metal fasteners are used. All the
balloons that we use are 100 % bio-degradable !!!
We can create a colorful, unique, affordable and magical
moment for you and your guests with your choice of
decor and color. If you don't happen to see exactly what
you need in our site, we will gladly customize or create it
for you. That's how most or our sculptures were
designed, by request. Thanks, for checking us out.